Your buses, your electricity, your eMIS
Rent instead of buy: E-buses and charging technology for public transport
Contact
The vision of eMIS (german voice over).
E-buses for public transport – city and countryside
All public transport companies and municipal utilities, and also many other companies want to convert their fleets to electric vehicles. eMIS Deutschland GmbH (electric Mobility & Infrastructure Solutions for Public Transport) provides e-buses and smart charging technology for rent at attractive conditions. This enables even rural public transport operators to change to e-bus operation.
We provide the electric power as well – from our own wind and solar farms.
Our customers' investment goes near zero.
The customer's benefit is a favourable price per running kilometre for each e-bus in public transport.
Fields of interest & services of
eMIS

Deutschland GmbH:
Electric bus = mobile storage
Bidirectional charging infrastructure

Stationary storage (2nd life strategy)
Consulting and project management
E-buses are mobile electricity storage units
eMIS only lets buses charge at times when electricity prices are low. The eMIS charging infrastructure can do even more, namely return battery power to the grid. And it does so when the price of electricity is high.
As soon as a bus stops at the charging point, it can feed the remaining capacity of its battery into the grid (Vehicle2Grid). This stabilises the grid – a service that is remunerated by the grid operator. The benefit for the bus operator: the bus earns money even at idle times.
Talk to us and find out for yourself.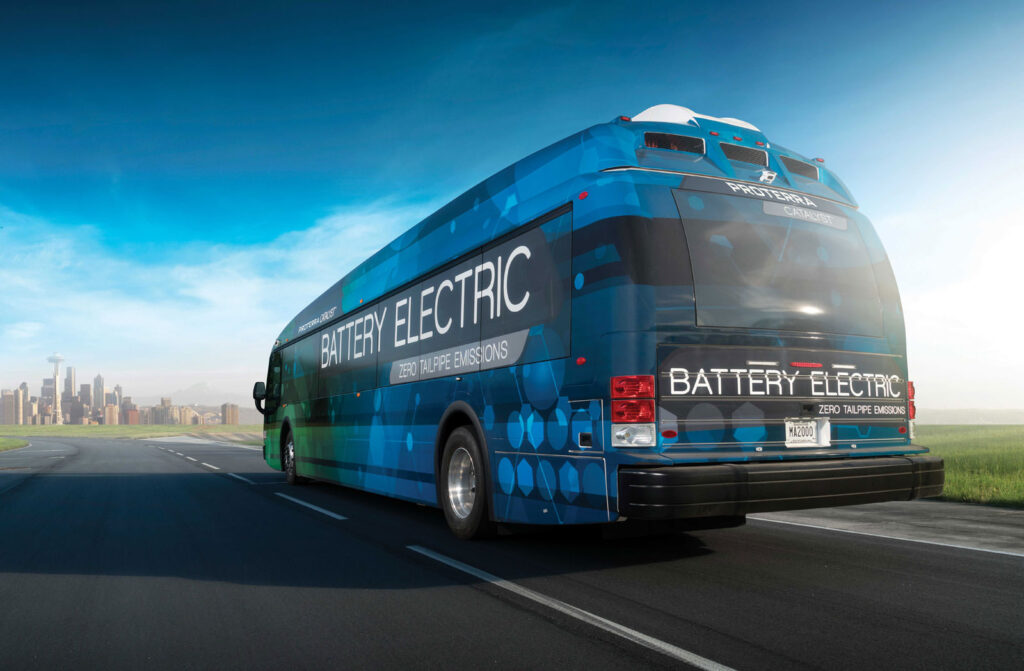 Sustainable, innovative transport concepts for public transport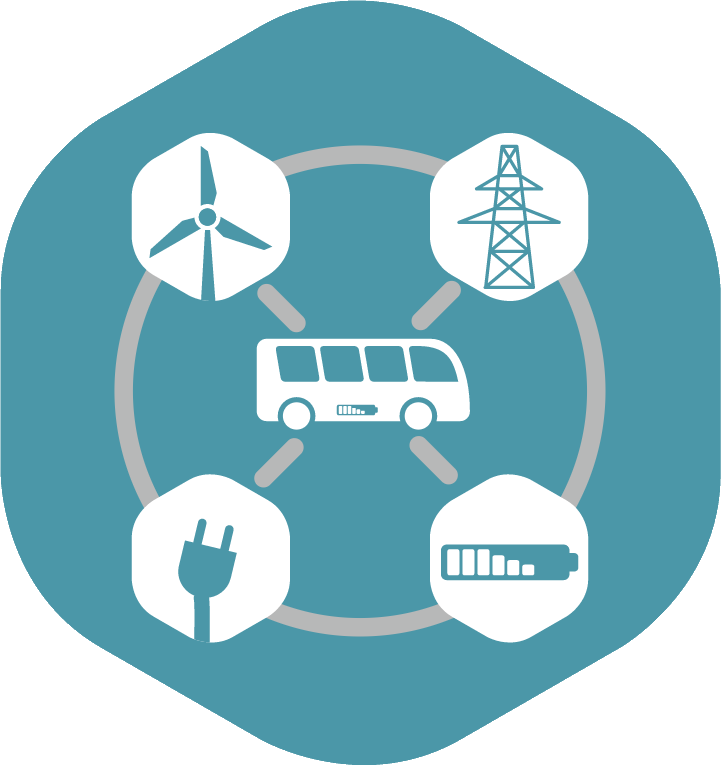 System integration –
the future of public passenger transport
For many transport operators, converting their fleets to electrically driven buses for transporting schoolchildren and members of the public is a key element of their forward planning strategy.
In its technology center in Mecklenburg-Vorpommern, eMIS certifies holistic systems consisting of e-bus, charging infrastructure and energy management – for maximum security for your customers when converting to alternative technologies.
The eMIS energy management and system integration concept for developing an intelligent nodal power station reduces costs for e-buses and distribution grid operators.
What can we do for you?
Feel free to contact us!
Are you trying to find a solution for the use of electric buses in public passenger transport? Are you looking for a reliable partner who will take care of implementing your project, handle funding procurement, and give you all-round advice?
This is exactly what we at eMIS can offer.
eMIS Management GmbH
Christoph-Probst-Weg 3
20251 Hamburg
Phone: +49 40 22 65 923 70