Company profile
eMIS Deutschland GmbH is a young company that takes on assignments for transport companies, municipal councils and other companies in the public passenger transport sector who want to convert their vehicle fleets to electromobility for environmental and climate protection purposes.
Founded in May 2018, it supports the implementation of such projects and investments, acquires third-party funds, and offers a whole range of other services – from advice to servicing.
eMIS Deutschland GmbH is part of VentusVentures Holding, which offers an all-round portfolio of services across the entire value chain of renewable energy sources. Through its operating brands eMIS Deutschland, CIC and die.bau.mv, VentusVentures Holding develops integrated business models for wind and solar energy, real estate, storage technology and sector coupling.
Our mission
It is the declared objective of the German federal government to make substantial reductions of CO2 emissions in the transport sector. eMIS Deutschland GmbH aims to be a strong partner in this endeavour. For this purpose, it directly implements sector coupling of transport and electricity.
eMIS helps public passenger transport operators to electrify their buses. The batteries are additionally used as storage facilities for receiving electricity from public grids and feeding it back in again. This stabilises electricity grids and opens up additional sources of revenue for the operating companies.
In addition, eMIS plans to create a developing and testing centre, in order to help bus and transport companies and charging station manufacturers optimise their product portfolios.
eMIS has already been able to develop a strong cooperation network. The German Federal Ministry of Transport and Digital Infrastructure (BMVI) is funding the eMIS research and development programme.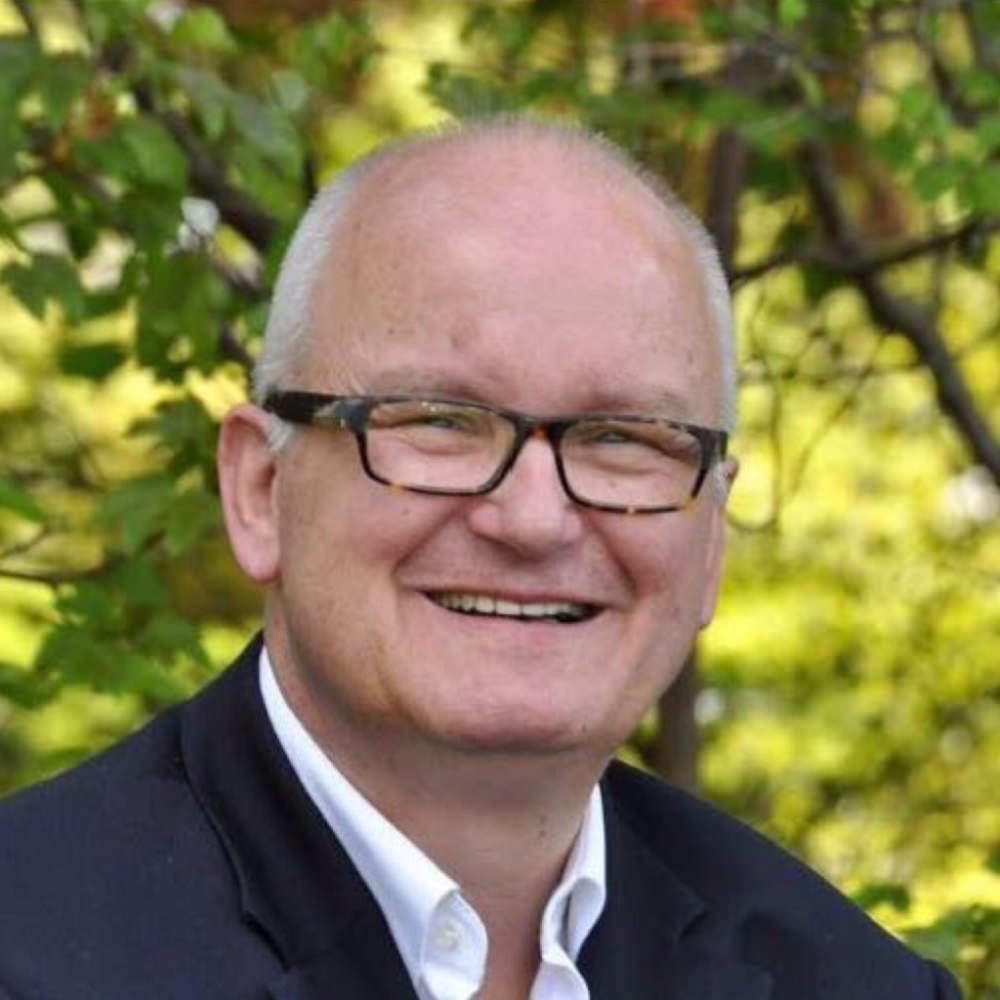 Company management
Ulrich Lewandowski
CEO of eMIS Deutschland GmbH is Ulrich Lewandowski, a qualified banking specialist with many years of experience in the banking industry. In addition, before coming to VentusVentures he held the positions of both CFO and CEO in the Life Bond group of companies.
Business Development & Sales Manager
Kim Urbanke
After graduating from RWTH Aachen University with a degree in business administration, Kim Urbanke gained extensive experience in international business customer sales for technical companies. Before joining eMIS Deutschland, he worked for Hubject GmbH in the field of electric mobility, as export sales manager at the photovoltaic manufacturer SOLON and as business development manager for the energy storage business at Knorr-Bremse PowerTech.