Company profile
eMIS Deutschland GmbH (e–Mobility Infrastructure Solutions) is a medium-sized company that provides services for transport companies, municipal utilities and other public transport companies that want to electrify their vehicle fleet(s) for the purpose of environmental and climate protection.
This optionally includes the construction and operation, as well as the provision of the entire e-bus fleet, the charging systems, the higher-level control system and the energy market integration. eMIS Deutschland supports the realisation of such projects or investments, regardless of their individual characteristics, acquires third-party funding and provides related consulting and other services.
eMIS Deutschland sees itself as a system integrator of fleet-wide electromobility based on optimised energy management. eMIS Deutschland works independently of vehicle manufacturers and other interest groups in order to use its expertise exclusively in the interest of its customers.
Our mission
It is the declared objective of the German federal government to make substantial reductions of CO2 emissions in the transport sector. eMIS Deutschland GmbH aims to be a strong partner in this endeavour. For this purpose, it directly implements sector coupling of transport and electricity.
eMIS helps public passenger transport operators to electrify their buses. The batteries are additionally used as storage facilities for receiving electricity from public grids and feeding it back in again. This stabilises electricity grids and opens up additional sources of revenue for the operating companies.
In addition, eMIS plans to create a developing and testing centre, in order to help bus and transport companies and charging station manufacturers optimise their product portfolios.
eMIS has already been able to develop a strong cooperation network. The German Federal Ministry of Transport and Digital Infrastructure (BMVI) is funding the eMIS research and development programme.
The team
Experts from various disciplines belong to our team. The combination of entrepreneurs, financial experts, engineers, computer scientists and economists creates the basis for not only developing a holistic concept, but also implementing it. This is what makes eMIS so successful.
All team members are united in their enthusiasm for grid and energy storage technology. With an eye for detail, we create individual concepts and solutions, put them into practice and exploit the optimisation potential in the long term for the benefit of our customers. Through our innovative approaches, we are advancing the transport revolution and making our contribution to climate protection. Become a part of our team and join us on the path to a climate-neutral future.
Management – Executives at eMIS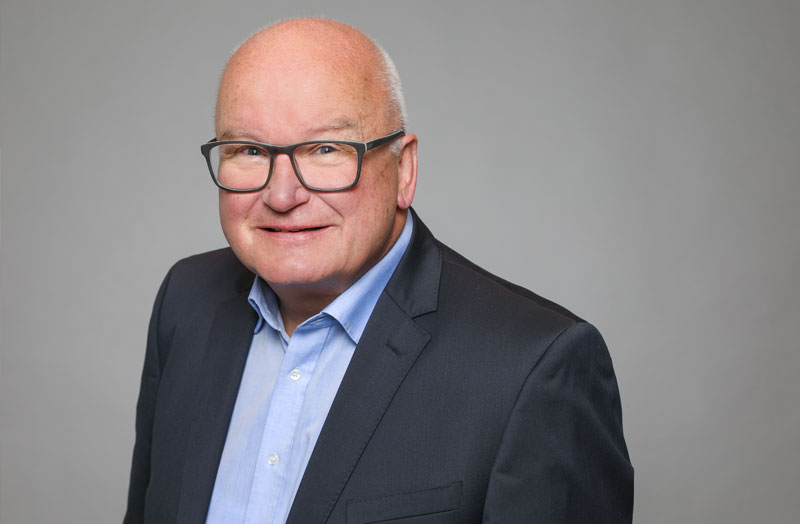 Ulrich Lewandowski
Chief Partnermanagement Office (CPO)